Welcome to Infinite Growth!
I practice integrative psychiatry— carefully co-creating a plan with you from the best of modern medicine plus holistic approaches. I use psychotherapy and medications as well as comprehensive lab testing, nutrition, supplements, botanicals, and mind-body skills to help you feel calmer, clearer, brighter, freer, more connected to the people you care about, and more aligned with your values.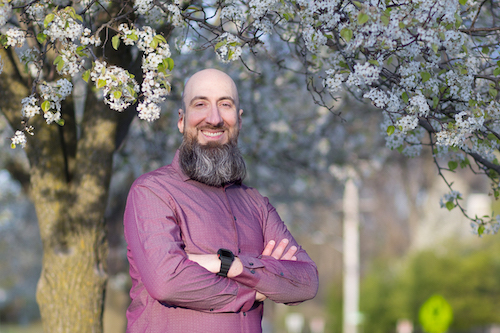 Comprehensive Psychiatric Evaluation
Therapeutic Nutritional Counseling
Health & Wellness Education
Interested in getting help but not sure if you need to see a psychiatrist?
We offer a FREE 15-minute phone consultation so that we can determine if we are a good fit for your needs.
Information on this website is for informational and educational purposes only and is based on the opinions of the authors. It is not intended as a substitute for advice from your medical provider or to establish a doctor-patient relationship, and is not a substitute for a relationship between you as a patient and a qualified mental healthcare professional. No physician-patient relationship, explicit or implied, exists between you and Dr. Stephen Colon or Infinite Growth Psychiatry PLLC. The information should not be interpreted as medical advice for any individual situation.  You should not use any information on this site for diagnosis, treatment, management of any health problem, or any decision related to management of medications or any other form of treatment.  You should consult with your healthcare provider before making any decisions regarding your lifestyle, diet, exercise, supplements, medications, treatments, or any other health-related or mental health-related decisions. Any use of the information provided here is at your discretion, and you should not delay, disregard, or discontinue medical or mental health treatment because of any information provided on this website. If you suspect that you might have a health problem, please consult your healthcare provider as appropriate. Dr. Stephen Colon or Infinite Growth Psychiatry PLLC specifically disclaim any and all liability, whether arising directly or indirectly, from the use by any person of any information on this website.