Hello! My name is Dr. Steve Colon, founder of Infinite Growth Psychiatry. I am a certified Integrative Psychiatrist practicing throughout Michigan, based in Ann Arbor.
I completed medical school and Psychiatry Residency at University of Michigan, and I am board certified in adult Psychiatry. I am also part of a very small group of physicians nationwide, that have completed a fellowship in Integrative (aka holistic) Psychiatry.
I believe strongly in treating  the whole person, not just symptoms or organ systems in isolation. I work closely with my patients to create an open, supportive, nonjudgmental, and collaborative relationship. I pride myself on listening closely and getting to know my patients' goals, preferences, fears and challenges.
My unique training allows me to provide treatment that is expertly tailored to fit your individual needs. I utilize a broad range of approaches including psychotherapy, medication,  physical exercise, meditation, nutritional supplements, dietary changes, and lightbox therapy. I have particular expertise in plant-based nutrition.
While management of  current symptoms is important, I also work to identify and address the root cause of symptoms whenever possible. I work to help my patients maximize their wellness, and live in a way that promotes vibrant health and well-being, now and in the future.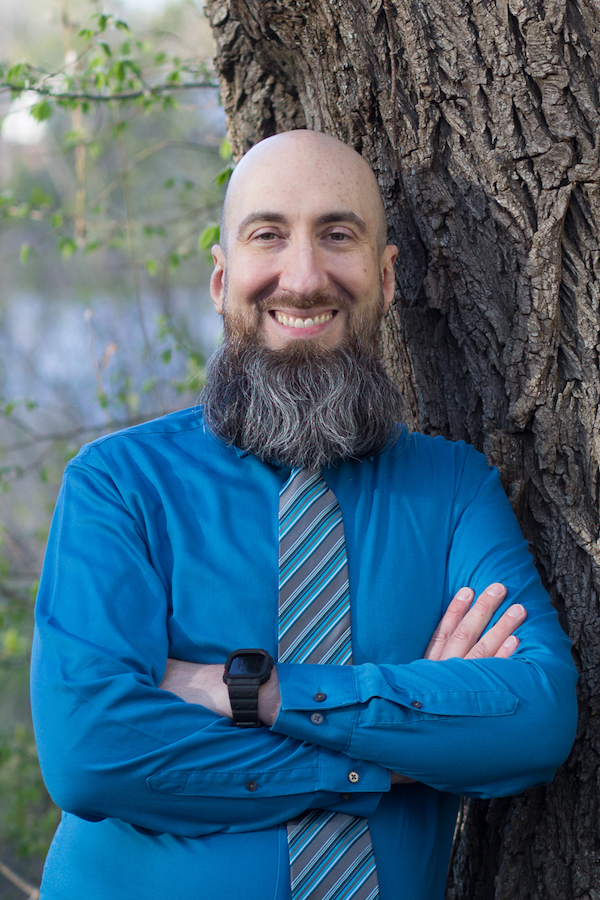 I am passionate about helping my patients overcome adversity and live their best life. My interpersonal style is gentle, compassionate and trauma-informed. I am also an experienced teacher and I can help provide you with the tools to further your own personal growth.
If you are interested in working together and would like to learn more, please the "REQUEST A CONSULTATION" button below and complete the secure pre-screening form. Once submitted, I will personally review your information and contact you for a free 15-minute phone consultation to discuss your concerns and help determine if our clinic is right for you. Thanks for your interest!
Information on this website is for informational and educational purposes only and is based on the opinions of the authors. It is not intended as a substitute for advice from your medical provider or to establish a doctor-patient relationship, and is not a substitute for a relationship between you as a patient and a qualified mental healthcare professional. No physician-patient relationship, explicit or implied, exists between you and Dr. Stephen Colon or Infinite Growth Psychiatry PLLC. The information should not be interpreted as medical advice for any individual situation.  You should not use any information on this site for diagnosis, treatment, management of any health problem, or any decision related to management of medications or any other form of treatment.  You should consult with your healthcare provider before making any decisions regarding your lifestyle, diet, exercise, supplements, medications, treatments, or any other health-related or mental health-related decisions. Any use of the information provided here is at your discretion, and you should not delay, disregard, or discontinue medical or mental health treatment because of any information provided on this website. If you suspect that you might have a health problem, please consult your healthcare provider as appropriate. Dr. Stephen Colon or Infinite Growth Psychiatry PLLC specifically disclaim any and all liability, whether arising directly or indirectly, from the use by any person of any information on this website.